Σvilenå's Upcoming Travel Dates
 Metro Detroit, Michigan
   Thursday December 26th through Monday December 30th 2019
Availability:

I am visiting Michigan Thursday December 26th through Monday December 30th. Mornings and evenings are generally best for me but this will vary depending on my plans with friends and family. Be courteous and make your appointment requests as far in advance as possible.

Location:
While I am in Michigan I will be available for sessions at Mistress Demonique's Dungeon in Sterling Heights. This dungeon is fully equipped with the horse, cross, bondage tables, cages, restraints and punishment implements from her previous Detroit location. I will be well supplied to pursue nearly all of my Session Interests. I will be also available for double mistress sessions together with Mistress Demonique. For more information send me email.

Outcalls are available in the metro Detroit area at my discretion depending on the location and type of scene. Note that I do not permit outcalls to private residences. Send me email to inquire further, include details about the location, time and type of scene you are seeking.

Sessions:

Private sessions are available by appointment. My session tribute is $250 for one hour and $150 for each additional hour. Additional tribute may be required if you are requesting an appointment on short notice. Double mistress sessions are also available together with Mistress Demonique. The tribute for a double domme session is $400 for one hour and $250 for each additional session.

To schedule an appointment with me in Michigan submit my Michigan Session Application. However, if you have seen me relatively recently you may simply email me your request.
If you wish to see me together with Mistress Demonique clearly indicate this in your request and be sure to indicate a range of possible times for your appointment.

Appointment requests should be made at least 24 hours in advance. Since my availability will be limited you are advised to include a range of possible dates and times with your request. After receiving your application I will email you to confirm the exact date and time for your appointment, answer your questions and give you any other instructions you need.

Scheduling Priority is given to all those who pay an advance deposit and to slaves who have served me before. I accept deposits via Amazon.com gift cards which may be sent online or purchased in many drug or convenience stores. Otherwise my appointments are scheduled on a first come first serve basis.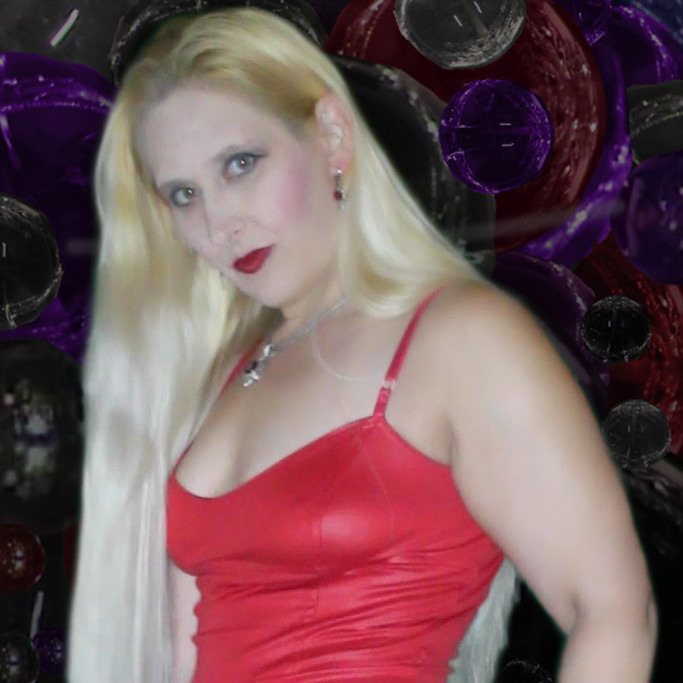 Whether I warp your mind or punish your body I will bring you to your knees!


   Serve Me Live